Regular price
$0.00 USD
Sale price
$30.00 USD
Unit price
per
Sale
Sold out
Sea Moss Gel Organic Infused with, Bladderwrack, Burdock root

Our items are made entirely of premium, organic sea moss. It's made in a clean environment. It contains all vitamins and minerals that your body needs. Organic seamoss gel is naturally rich in vital nutrients and vitamins. It contains vitamins a, b, c, d, e, g, and k, among others, which give your body more energy and may help your immune system.
Our gel is a wonderful and nutritious mix that is relatively tasteless and easy to dissolve into meats, beverages, shakes, smoothies, or used as a paste. To reap the advantages, simply add up to 1 tablespoon per day to your food and beverages. Our sea moss is 100% fresh, with no additives or preservatives.
Features & Benefits:
Gluten-free with no additives
Pure, organic, and made-to-order
Vegetarian and vegan
Inflammation is reduced.
Physically, you should feel better.
A powerful antioxidant that supports immune health.
Sea moss contains 92 of the 102 minerals your body needs.
Ingredients:
Sea moss, Spring water, Bladderwrack, Burdock Root & Potassium sorbate
Instructions / How to store:
Simply add 2 tablespoons per day to your food and beverages to receive the benefits. Store it in the refrigerator.
FDA Disclaimer:
These statements have not been evaluated by the Food and Drug Administration. This product is not intended to diagnose, treat, cure, or prevent any disease.
View full details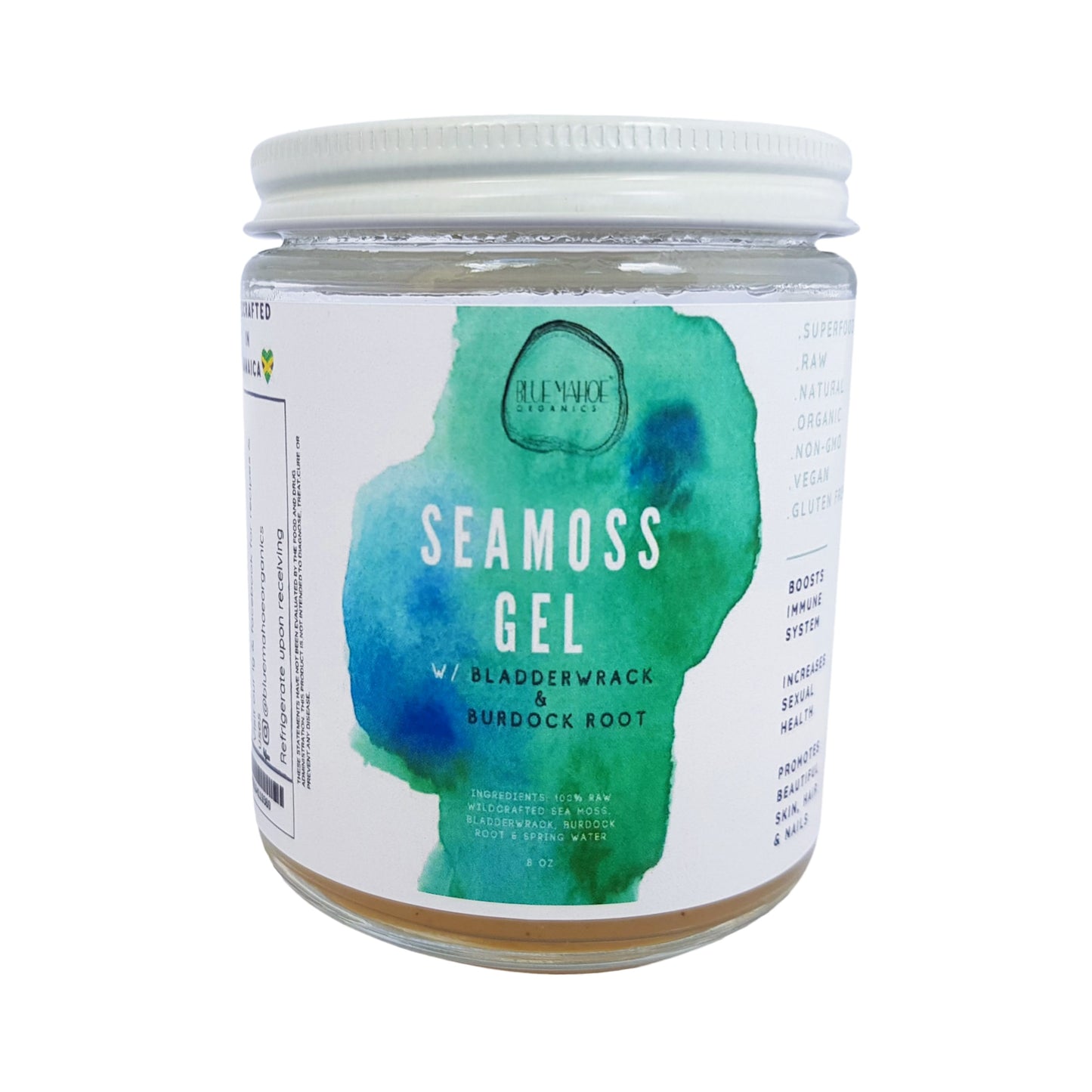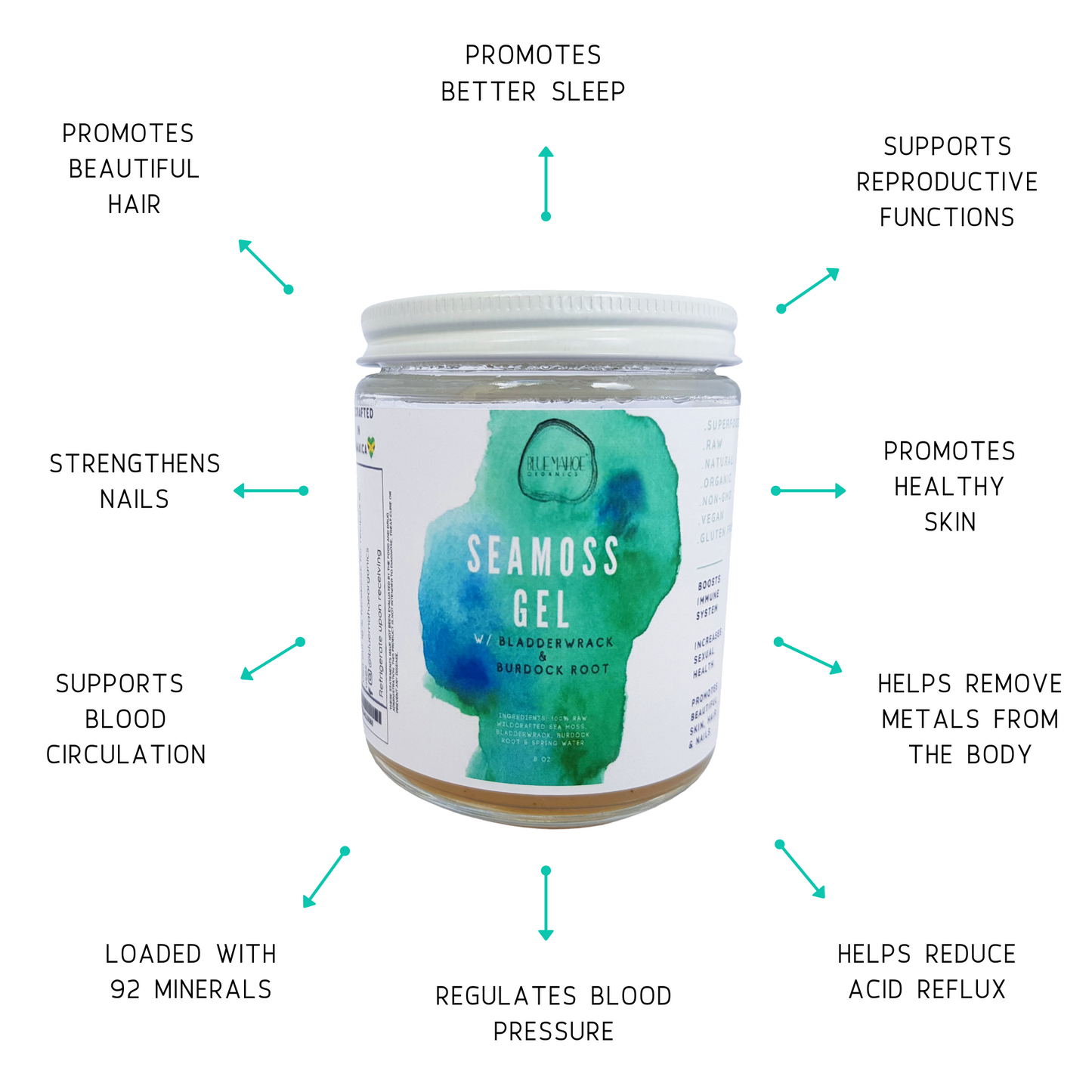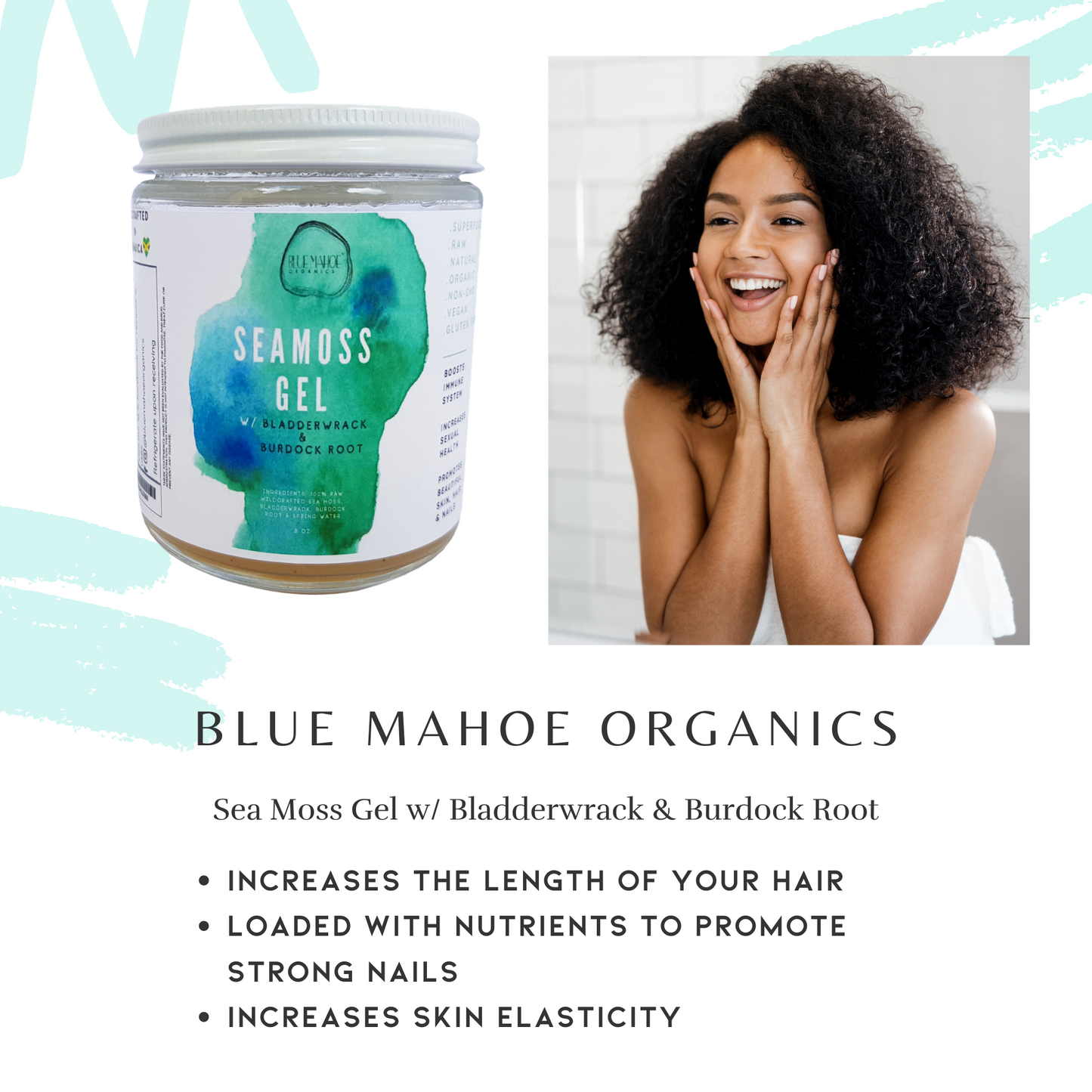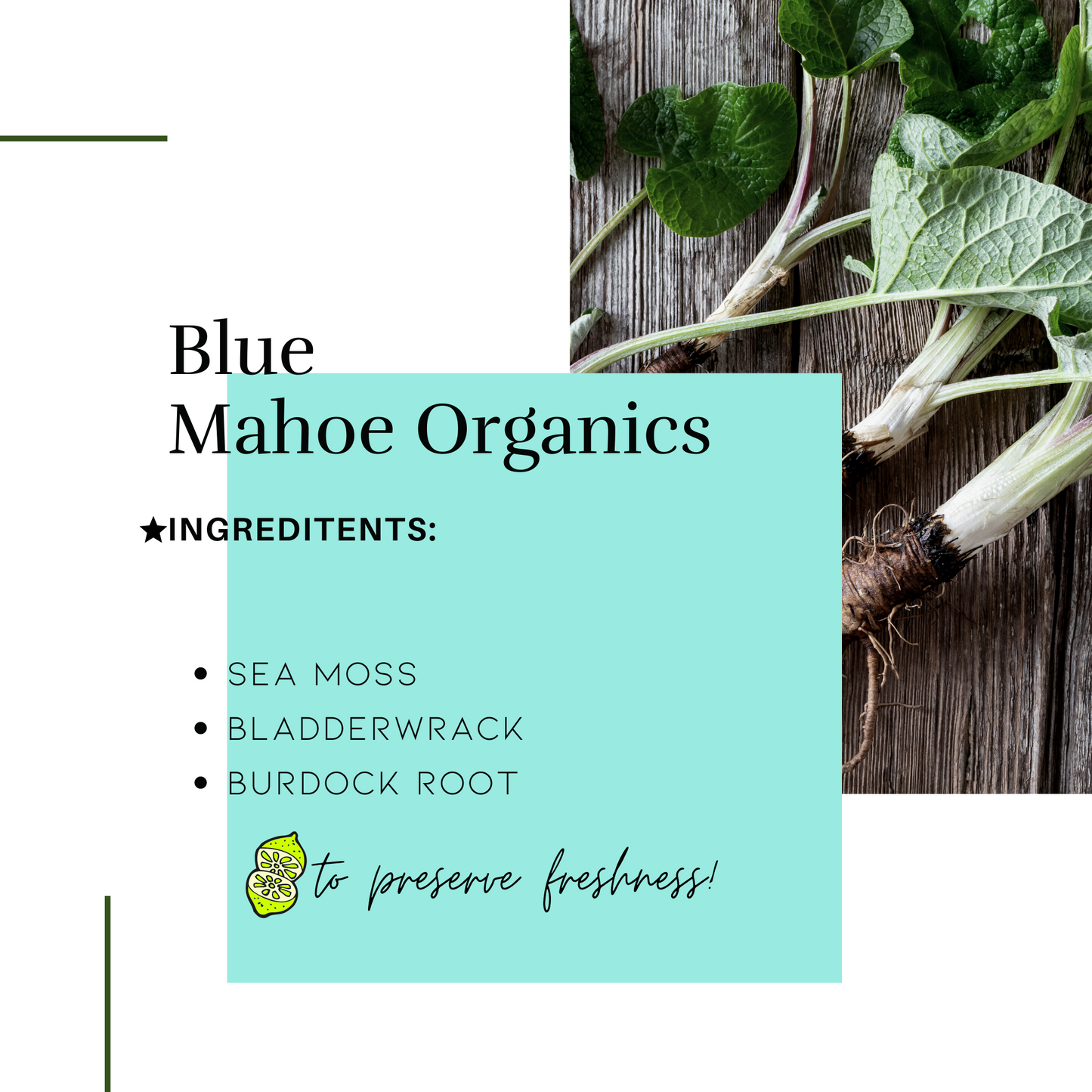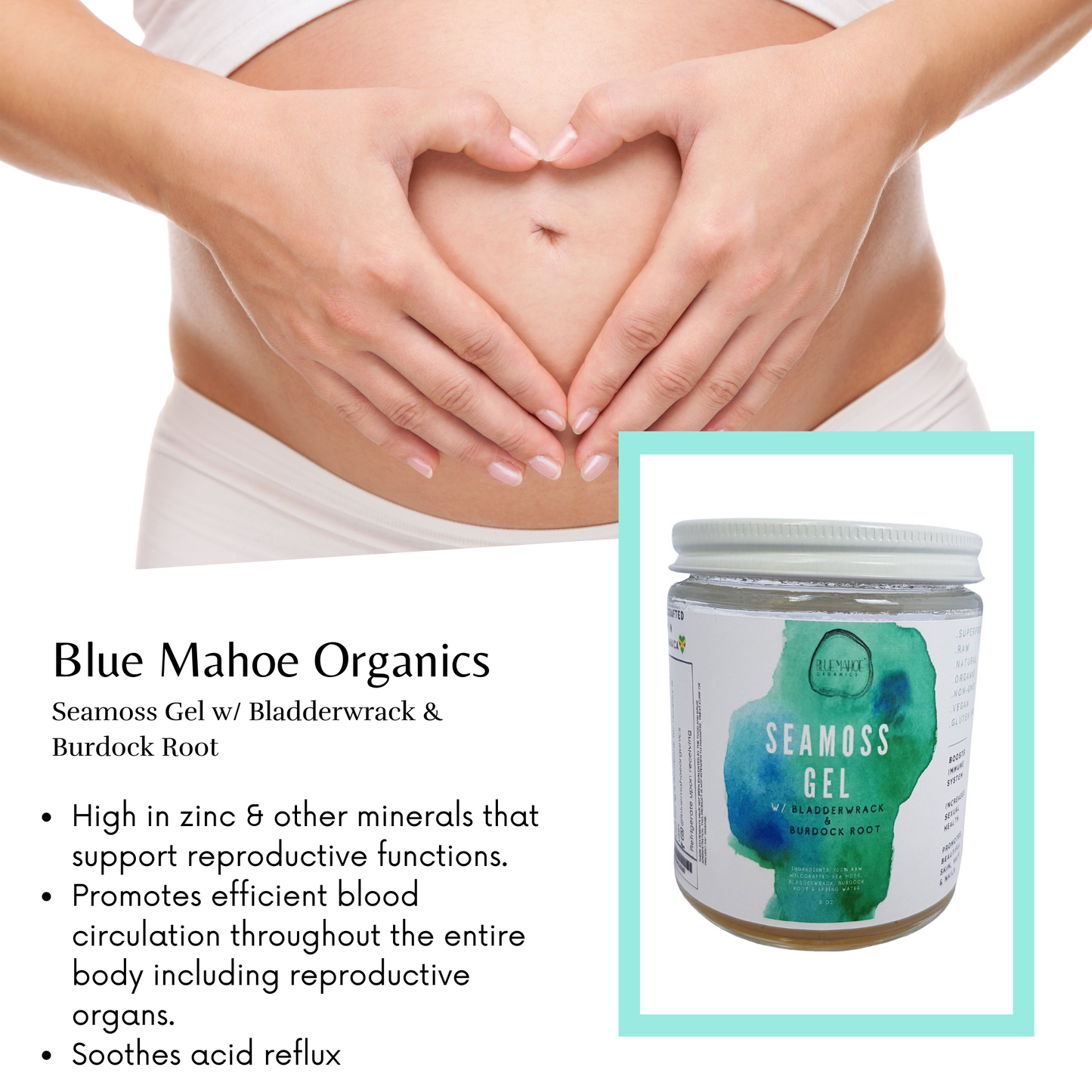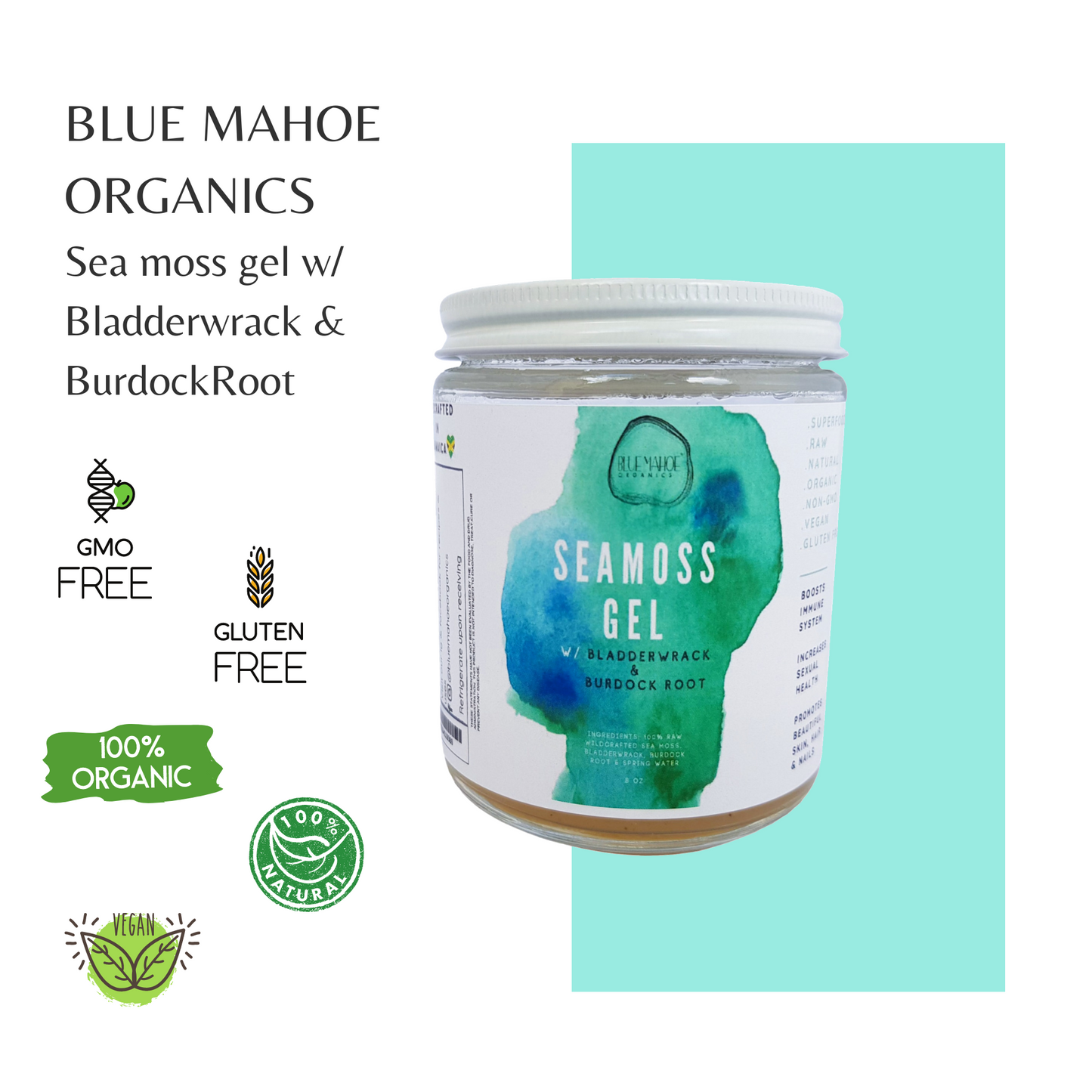 I never received my order
I never received neither of the items I purchased.
I have not received my product yet its been over three weeks since order it. This is the second it took this long