Regular price
Sale price
$30.00 USD
Unit price
per
Sale
Sold out
Our Organic Irish Moss is one of the most nutrient-dense sea vegetables, naturally rich in iodine, bromine, beta-carotene, calcium, iron, magnesium, manganese, phosphorus, potassium, selenium, zinc, pectin, B-vitamins, Vitamin C, and Sulphur-containing compounds. We never use any artificial additives and do use fresh, vegan ingredients. To guarantee the best consistency and potency, our goods are stored in glass.
Is it possible to lose weight by eating sea moss?
Because of its high carrageenan content, sea moss can help you lose weight by increasing feelings of fullness, lowering body fat, and improving your microbiota profile.
Benefits and Features:
Thyroid Support
Healthy Skin Care
Healthy Skin Care
Improve Joint Health
Digestive Support
Immune Support
Appetite Suppressant
Eliminates Mucus

Ingredients:
Sea Moss & Vegetable Glycerin
Instruction/How to store:
For all the advantages, simply put 1 dropperful in water, juice, or directly in your mouth daily, and store it in the refrigerator.
Package Contains:
FDA Disclaimer:
These claims have not been reviewed by Food and Drug Administration. This item is not meant to be used to diagnose, cure, heal, or avoid any illness.
View full details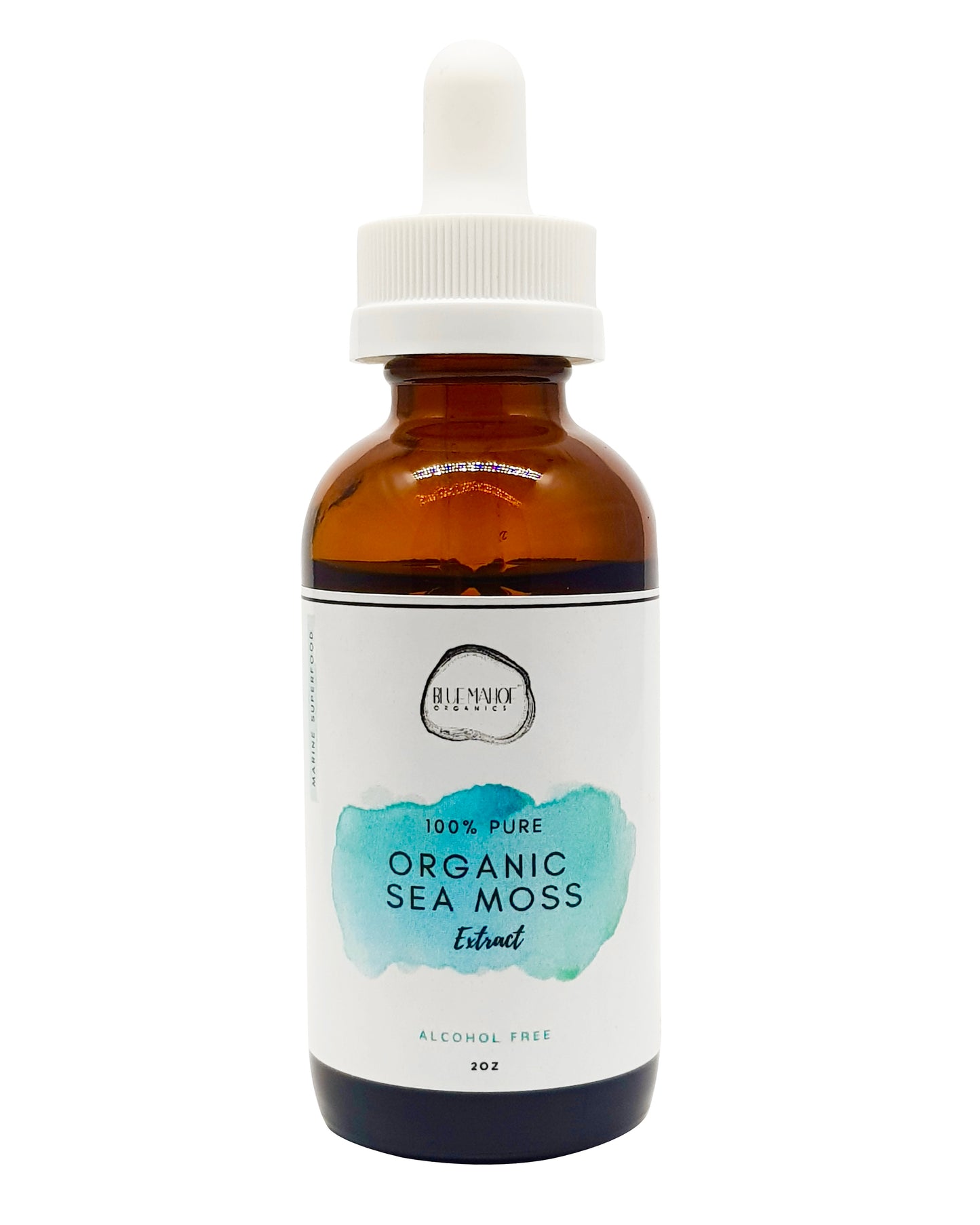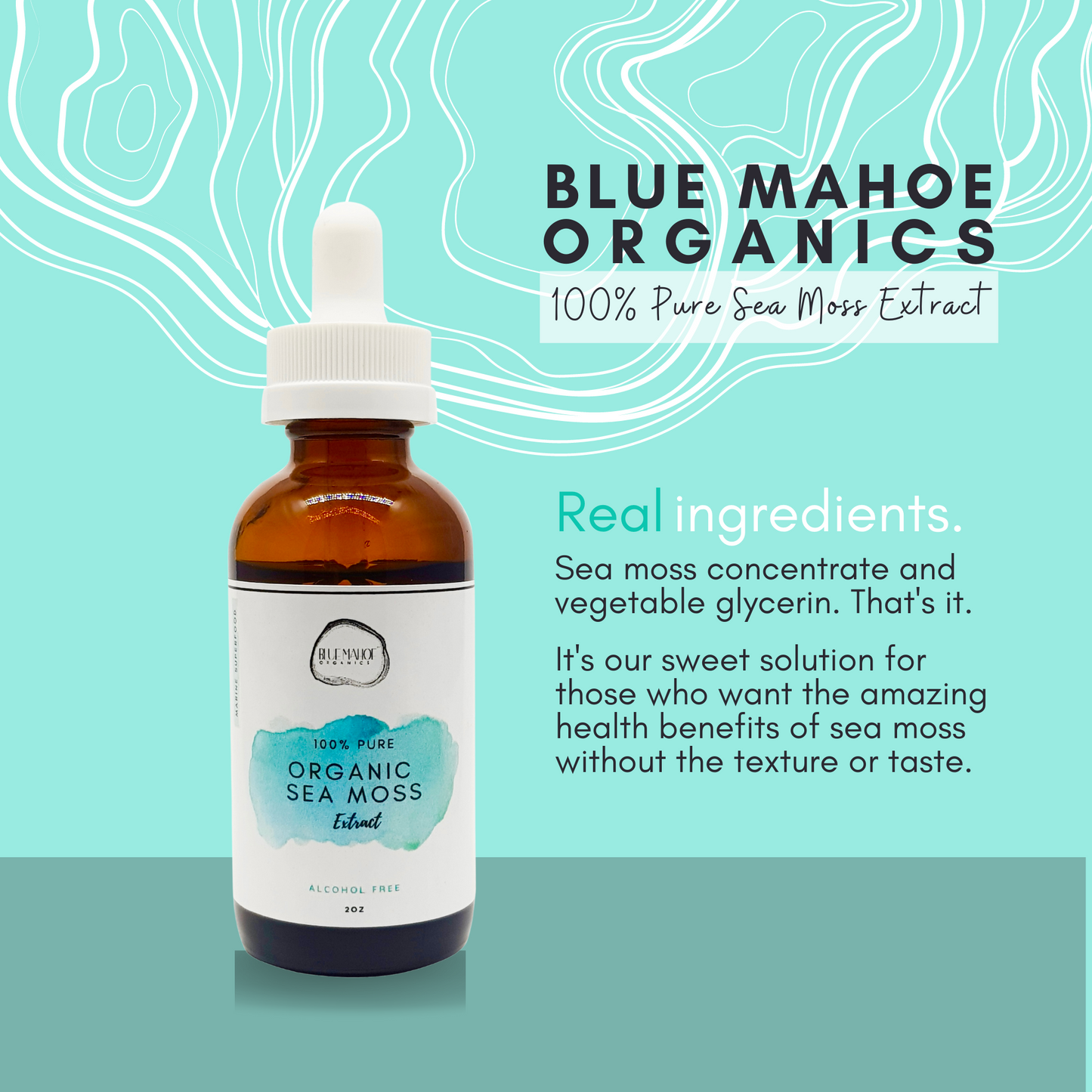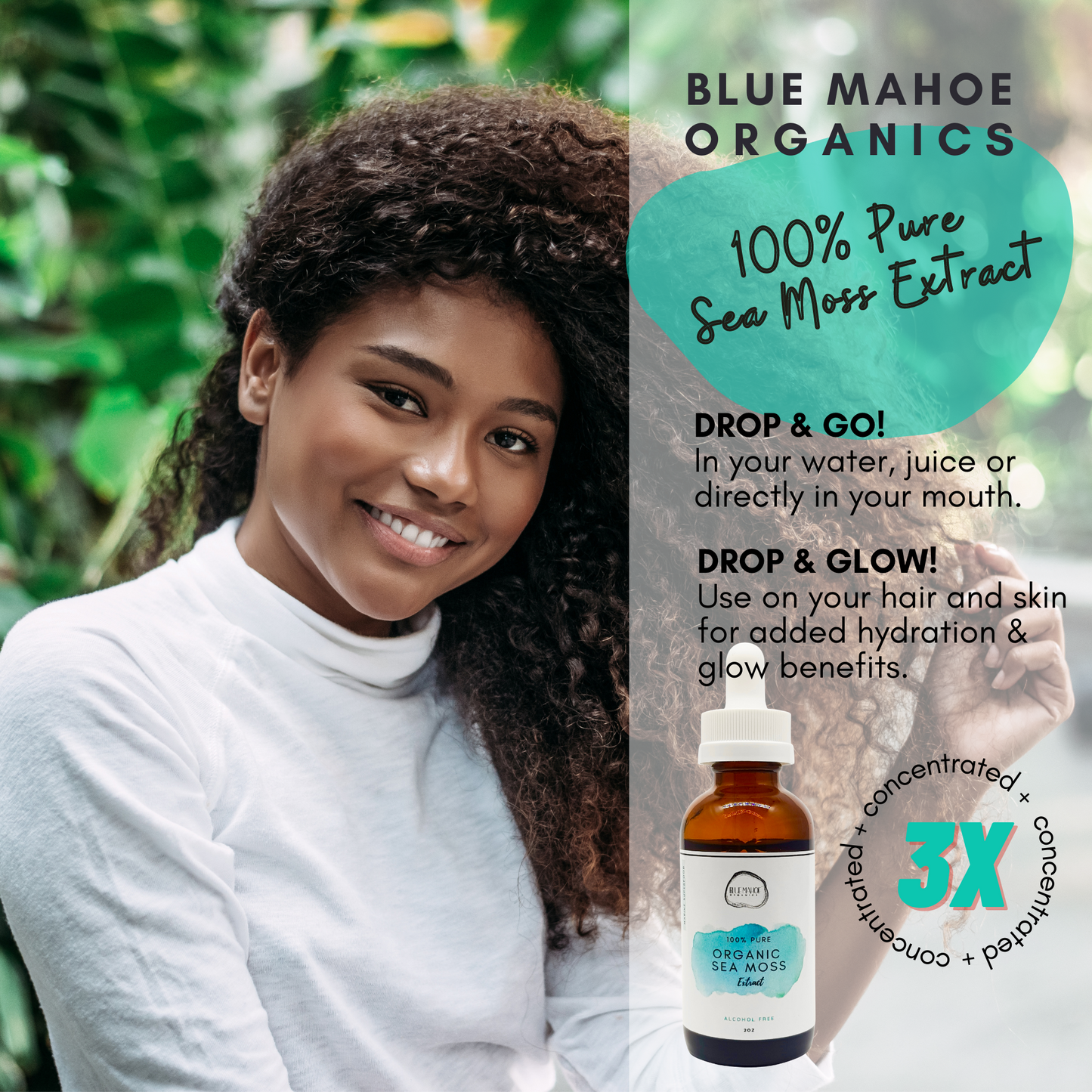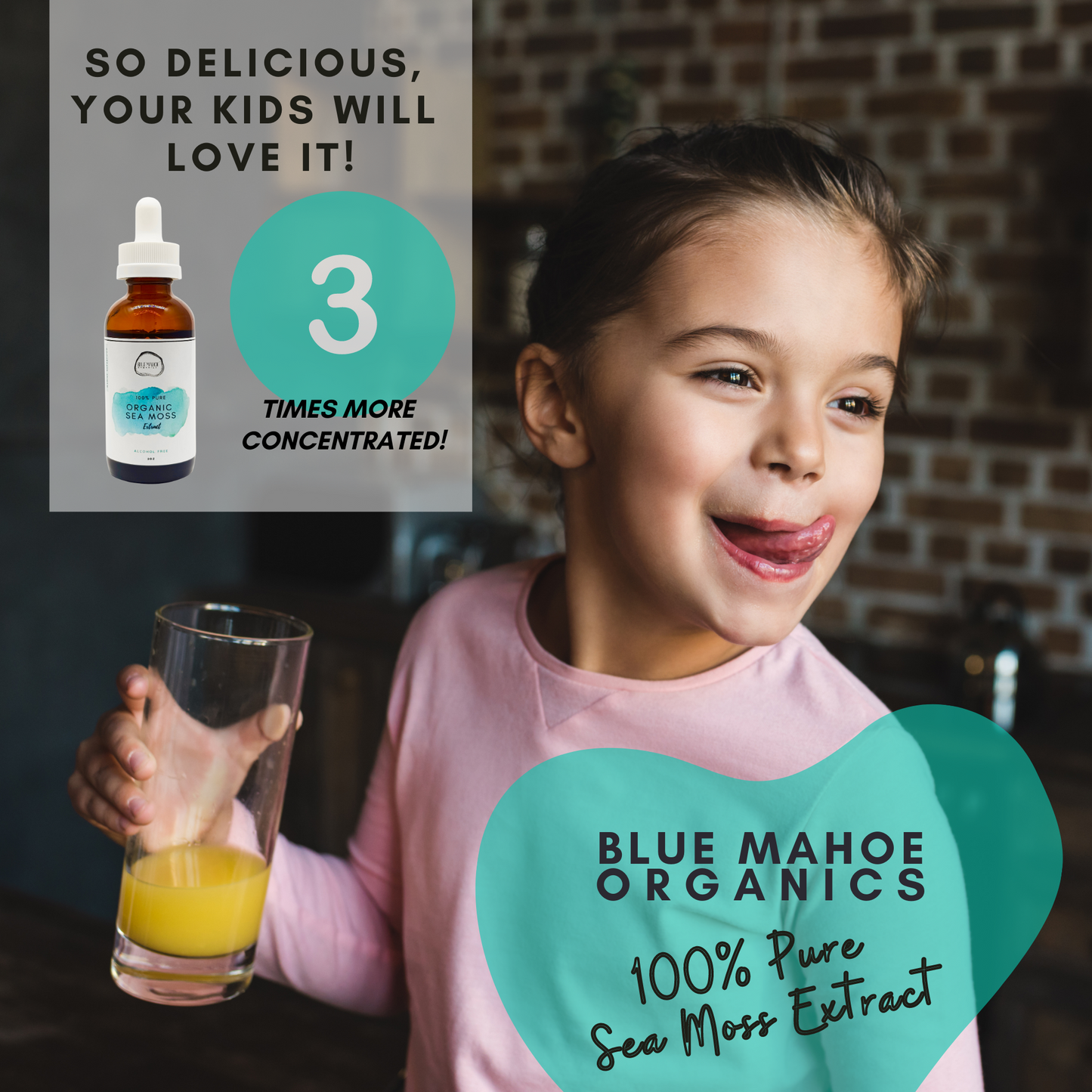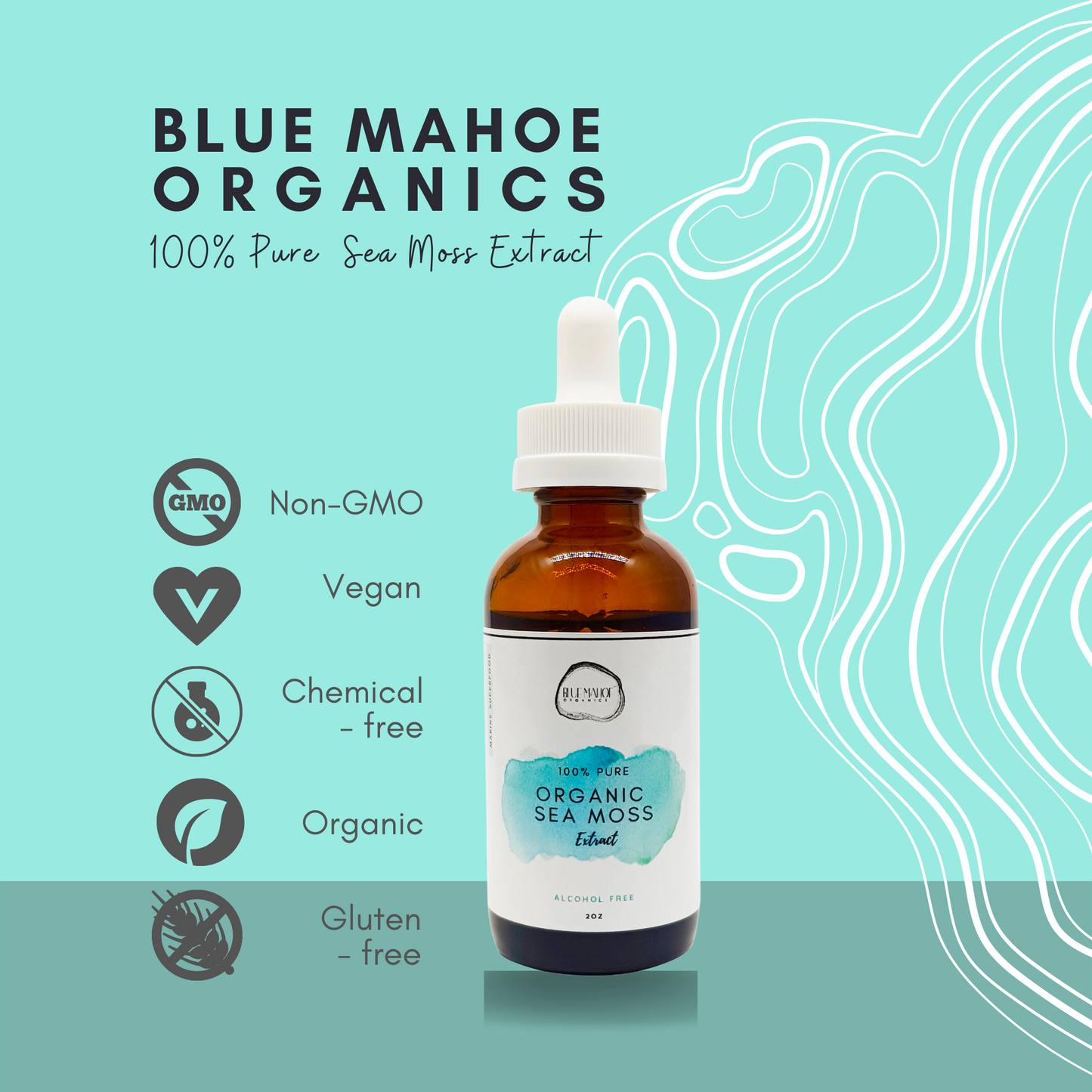 100% Pure Sea Moss Extract 2oz